SERVICING THE GREATER DURHAM / EASTERN GTA / YORK & KAWARTHA REGIONS.
Stevens Insulation Services has been a leader in the insulation industry since 2009. We listen to and respect our client's needs and exceed their expectations with integrity, attention to detail, and dedication. Built on trust and family values, we are a customer service driven company where relationships, quality work, and efficient use of time are the three most important pillars of our success.
Our strength is our knowledge. Our strength is our experience. Our strength is our people.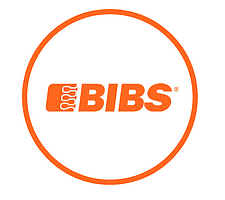 The BIBS System is an excellent alternative to traditional batt or spray foam insulation. This high performing, cost-effective system is a great fit for all of your insulation needs. The Blow-In-Blanket-System can only be installed by certified contractors. Our installers are trained and certified on the proper installation and testing process for the BIBS system.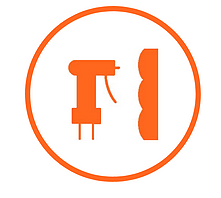 SPRAY FOAM & THERMAL BARRIER

Spray foam insulation is the most effective and efficient insulation material available today. We offer spray foam solutions for residential, commercial, industrial, and agricultural clients. Let us find the right solution for your insulation needs that will give you peace of mind knowing that your project's specific goals and budget are met.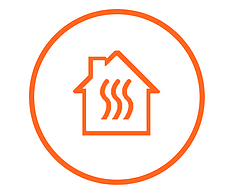 ATTIC BLOWN-IN INSULATION

Upgrading your attic insulation can be one of the most affordable ways to add value and comfort to your home while reducing long term energy costs. We provide various options to fit your needs and budget. We always guarantee the highest level of quality and service getting the job done within a few short hours, with no mess left behind.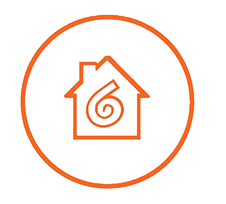 We are equipped with a high-powered vacuum system capable of safely removing all types of old or damaged insulation. We always guarantee the highest level of quality and service getting the job done quickly and leaving your home or business clean.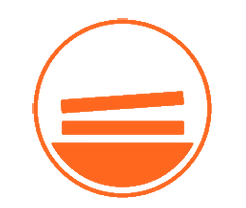 Stevens Concrete Lifting offers fast and permanent results for your sunken concrete slab. There is little or no disruption to landscaping and nothing has to be removed off of the slab before it's repaired. We will give you peace of mind knowing that your concrete has been lifted, aligned, and stabilized.

QUALITY IS NEVER
COMPROMISED

FAST & EFFECTIVE
INSTALLATION OF ALL OUR
PRODUCTS & SERVICES


FREE WRITTEN ESTIMATES
& INSPECTIONS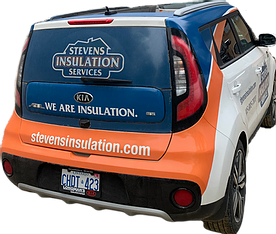 Since 2009, we have been dedicated to quality installations, job cleanliness, and customer satisfaction. We take a "customer first" approach to everything we do, from the quote to project completion. With extensive warranties on all of our products and services, we know you will be pleased with your decision to work with us.
Our top priority is to maintain the highest levels of professionalism, integrity, honesty, and fairness in our relationships with our suppliers, contractors, professional associates, and customers.